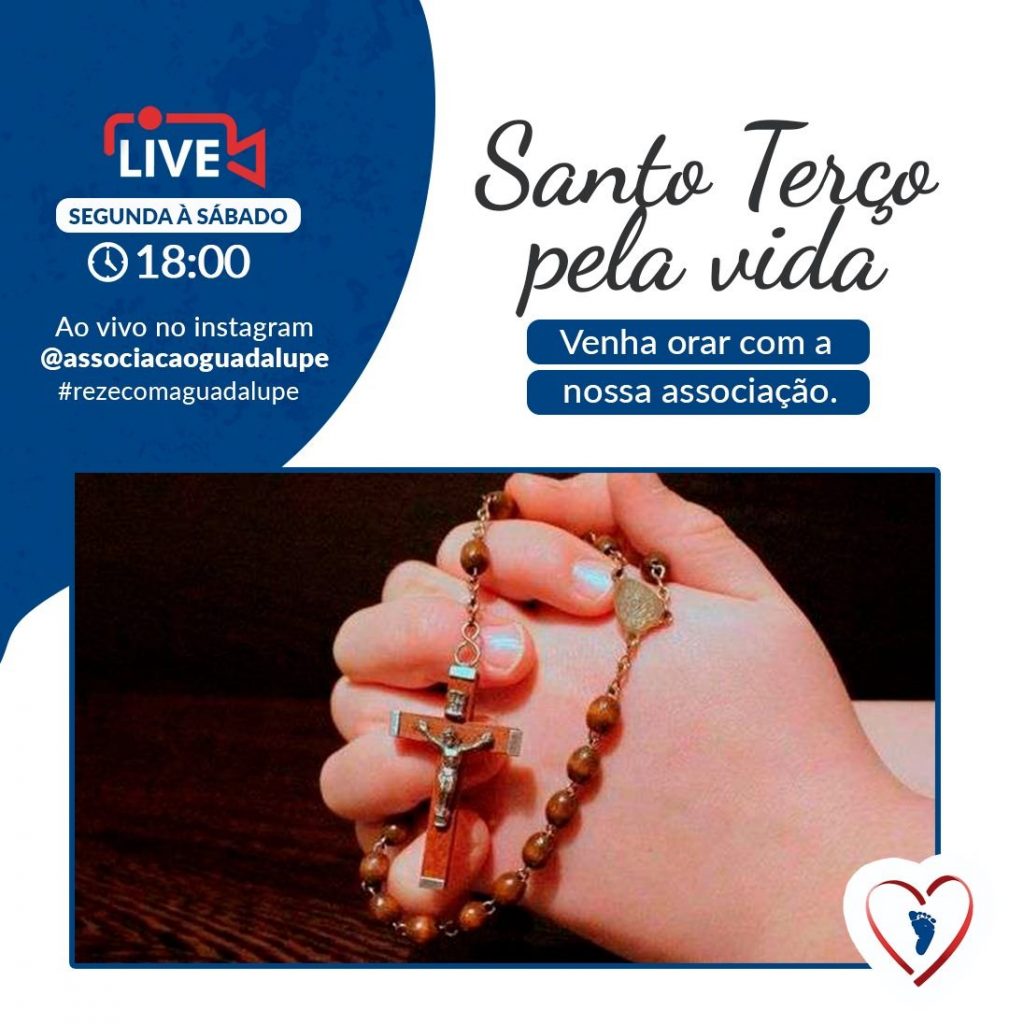 We broadcast online on our social networks and you can pray with us, placing your intentions at the feet of Our Lady.
PRAYER ASKING FATHER LÉO'S INTERCESSION:
Holy Father, dear Father, beloved Father, we praise You and we bless You, because You created us out of love. In Your son Jesus you saved the world and in the power of the Holy Spirit you restore man and woman.
We praise You and we bless You for Your servant Father Leo, who you have called to life and the priesthood, to be an instrument of Your love in the world. With your mission, we discover that You are a loving and joyful God, and that you always involve us in Your mercy. With him, many Christians resumed the path of Conversion, Restoration and Inner Healing. Through their testimony of faith, many couples and thousands of people were willing to Seek the Things from Above, through perseverance in the faith.
In his warm embrace, many sons and daughters, disfigured by chemical dependency and marginalization, were welcomed as Christ himself in the Bethânia Community. Thus, we ask You that through the intercession of Your servant Father Léo we can achieve the grace of: (making the request).
Glory to the Father and the Son and the Holy Spirit. As it was in the beginning, now and forever. Amen.