The Guadalupe Association, an entity headquartered in the Diocese of São José dos Campos, at Avenida Princesa Isabel, nº 1235, in the Santana district of São José dos Campos, was founded in 2013 and its main mission is to defend life from conception to natural death.
"Human life must be respected and protected absolutely from the moment of conception. From the first moment of its existence, human beings must see their human rights recognized, including the inviolable right of every innocent person to life ". (cf. Cat. Catholic Church, n. 2270)
At a time when defending life has become an arduous task, we constantly seek to strengthen ties with pregnant women in situations of social vulnerability, through assistance in the area of ​​social assistance and health. For this reason, the Guadalupe Association goes to great lengths to protect the mother and child, always with a view to preserving both lives.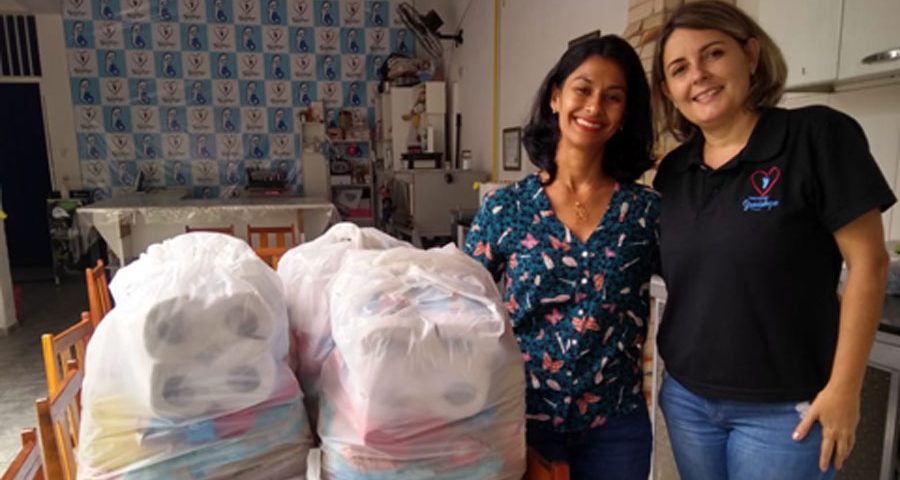 In a public hearing held in Brasilia in 2007, the social worker, Mariangela Consoli de Oliveira, joined the pro-life movement. Meeting the late professor Humberto Leal Vieira, founder of the National Association for Life and Family, and a member of the Pontifical Academy for Life, who soon became his advisor in the teachings related to the Defense of Life.
Professor Humberto was his model, on this long journey throughout his mission. In 2011, she became a member of the Board of Directors of the National Pro-Life Family Association, as Director of Pro-Life Training and Capacity Building in Brazil, traveling through various states, dioceses and other countries, to participate and give lectures at seminars. , Congresses and Training Meetings in Defense of Human Life.
On June 29, 2013, in a meeting at Rádio Jesus Menino in São Caetano do Sul-SP, he founded the Guadalupe Association, together with a group of people who are committed to the defense of life, being its first headquarters in Taboão da Serra – SP and in 2014, the Work was transferred to the city of São José dos Campos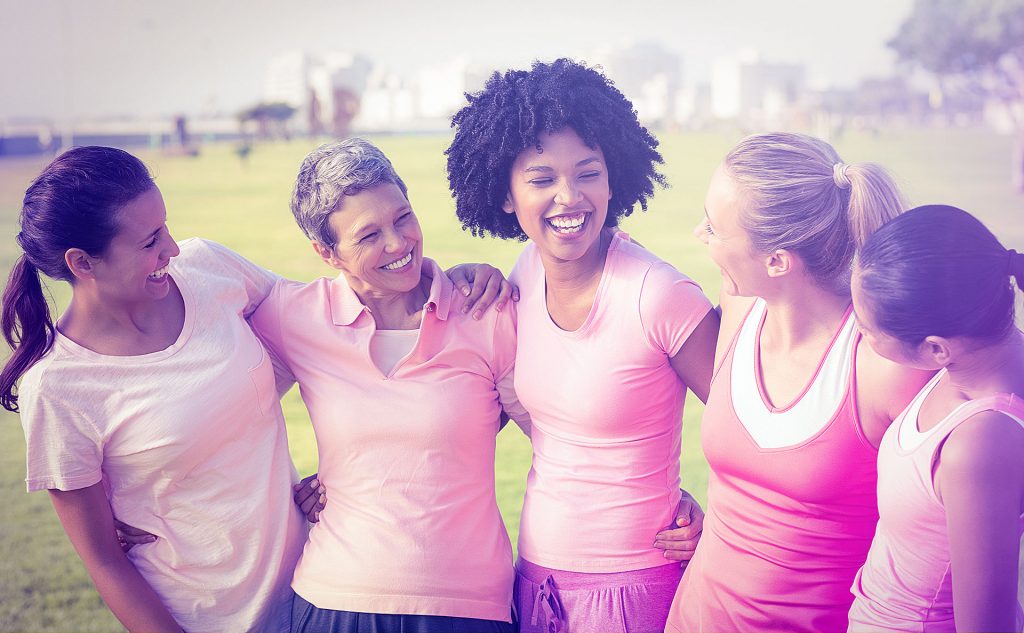 Courses for pregnant womens
The Guadalupe Association offers a socio-educational and preventive project called the Future Mothers Project, which aims to assist pregnant women in social and emotional vulnerability.
Pregnant women receive information from a multidisciplinary team such as nutrition, gynecology / obstetrics, speech therapy, psychology, social assistance, nursing, legal advice, dentistry, pediatrics and others, as well as lectures on breastfeeding, baby care, sustainability, entrepreneurship for income generation and other activities, such as sewing, crafts, etc.
"I am a social worker and post graduated in the social and family areas, but Christian by vocation and, watching the reality of women in vulnerability, I decided to join forces with other people who cherish the sacredness of human life and do something for them."